COTBDAA Events 2020
Connecting~Learning~Healing
FREE Virtual Event!
May 16 & 17, 2020, 130-3:30
COTBDAA and Colorado Lyme & TBD Support Group are partnering for this patient -focused VIRTUAL event.
Two Colorado-based healthcare practitioners will generously provide support and insight to two topics that are close to many patient's minds – Cynthia James will present on emotional support and Dr. Dan Kinderlehrer will talk the latest in disulfiram treatment.
For event details and registration Click Here!
Each day is limited to 100 participants.
---
Colorado Springs Get Outdoors Day!
Memorial Park Prospect Lake
Cancelled. Stay tuned for potential virtual event…
A day of FREE hands on outdoor experiences for the whole family! COTBDAA will be participating with a family friendly Colorado Tick Check prevention booth and game for the kids! Tips to staying tick safe when enjoying the outdoors! Prizes for the kids too! Questions? info@ppora.org
---
March Madness Factotum Brewery Non-Profit Competition!
March 14th, 2:30 to 4:30 COTBDAA v Colorado Open Lands! 
3845 Lipan Street Denver, Colorado
16 Local Non-Profits, with 16 different craft brews, are fighting for the chance to win the 5th Annual Brewer's Madness Championship Bracket. Winner takes home a $500 donation! Wear your green and come out and vote for COTBDAA's "Kickin Lyme Ale!"  Raising Awareness for Lyme! Factotum Brewhouse Event Details here.
---
Colorado Tick Check: Don't let a tick make you or your horse sick
Rocky Mountain Region Horse Management Clinic 
Feb 29th 8:30-11:30, 3450 Big Bear Drive, Sedalia, CO 80135
Sharon Austin, member of COTBDAA, will present on the critical need to raise awareness of ticks and tick-borne diseases in Colorado, as well as throughout the US, and ways to prevent tick bites both in people and in horses. Sharon be giving 15-20 minute talks to rotating groups of pony club members, those interested in pony club, and involved parents. Registration is at:  http://rockymountainregionpc.org/registration/clinics-and-events/horse-management-clinic/  These talks are open to non-pony club members.
Stay tuned for more listings…
To view past COTBDAA events click here!
---
Other 2020 Events-Colorado

ONGOING-Colorado Lyme & Tick-Borne Disease Support Group
This group is designed to share experiences as well as provide support and acceptance to everyone on their journey to recovery. Their goal is to offer a safe place where people can feel accepted, supported, heard, and loved. They offer 4 different locations in the Denver Metro Area including South Denver (Englewood), North West (Lafayette), Central Denver (Lakewood), and Colorado Springs. Visit the Meet Up Page for upcoming meetings.
---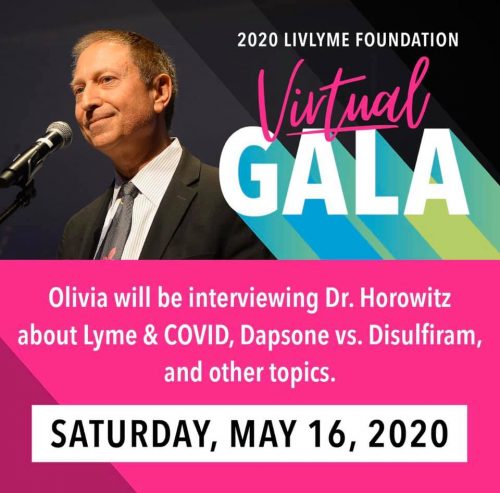 LivLyme Virtual Gala
Saturday, May 16th, 2020 watch free virtual gala at your leisure. Starting at 10am EST. Go to www.livlymefoundation.org
---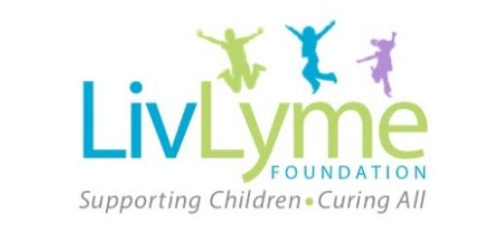 3rd Annual LivLyme Summit
Stay tuned…for virtual Summit. More information here.
---
Other 2020 Events-National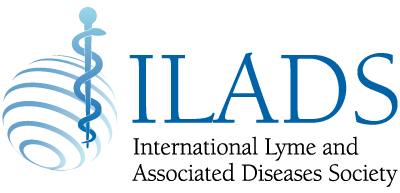 ILADS 2020 Conferences
More information here.
---
Center for Lyme Action-DC Fly-in
February 11-12, 2020 Washington DC
More information here.
---
6th Annual Midcoast Lyme Disease  Support & Education-Lyme Disease Conference
CANCELLED-2020 – Augusta, ME. More information here. 
---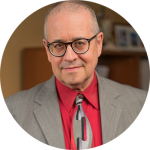 Ongoing-Lyme Disease Science Conversations- with Dr. Daniel Cameron
The only place on the web where you can directly discuss Lyme disease with a leading Lyme expert. Learn about everything from diagnostic challenges to the emergence of new tick-borne diseases to Lyme disease treatment options. Dr. Cameron discusses the latest research, case reports, and other issues featured in his newly published book, Lyme disease takes on Medicine. Share your thoughts, ask questions or just listen in as we explore one of medicine's most controversial illnesses. Register at www.danielcameronmd.com
---
Ongoing-Meetings of the HHS Tick-Borne Disease Working Group
Members of the public may attend the public meetings of the Department of Health and Human Services (HHS) Tick-Borne Disease Working Group via webcast. Instructions for attending the virtual and public meetings will be posted one week prior to the meeting at: https://www.hhs.gov/​ash/​advisory-committees/​tickbornedisease/​index.html
---