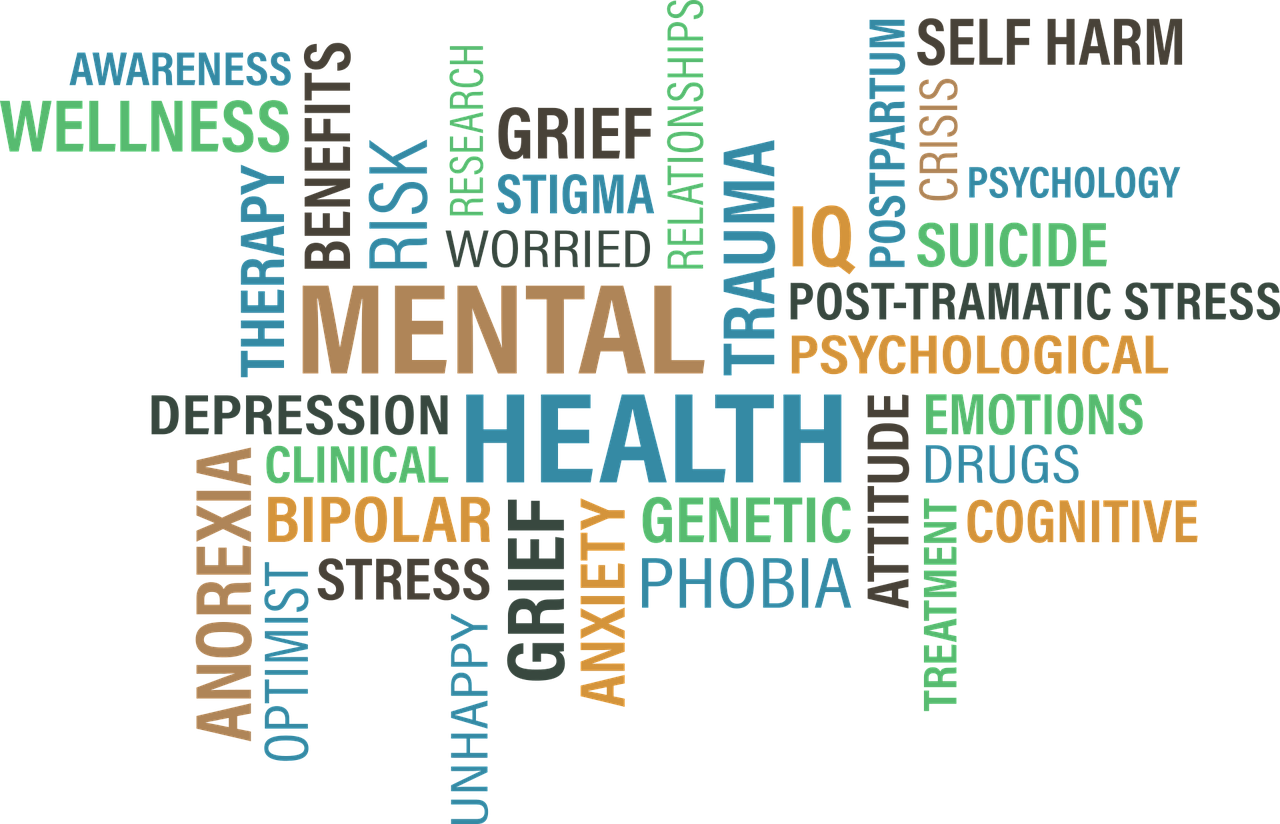 Anorexia Nervosa Study
While Anorexia Nervosa may be caused by multiple factors, there is increasing evidence that infections and neuroinflammation play a prominent role. Dr. James Greenblatt and Colorado's Dr. Daniel Kinderlehrer, internationally recognized experts in Anorexia Nervosa and Lyme disease respectively, are conducting a research study that investigates the roles of tick-borne infections and autoimmune inflammation of the brain.
There has been a dramatic increase in psychiatric problems, including Anorexia Nervosa, among children and adolescents in the US. Awareness of the major role that infections, including Lyme and other vector borne diseases, and autoimmunity often play in what have generally been understood as psychiatric illnesses has been growing. Research shows strong evidence that various infections can trigger autoimmune reactivity, resulting in brain inflammation and a host of neuropsychiatric symptoms.
In this first study of its kind, a group of individuals with Anorexia Nervosa as well as a control group will be investigated for evidence of infections and autoimmune neuroinflammation. This is an important study as Anorexia Nervosa has the highest mortality of all mental health disorders.
Researchers will measure antibody levels to several pathogens that have been associated with triggering Anorexia Nervosa, including Strep, Lyme disease and other tick-borne co-infections.
Researchers will measure antibodies that attack the brain to detect evidence of autoimmune neuroinflammation as seen in children with PANS (Pediatric Acute-onset Neuropsychiatric Syndrome) and PANDAS (Pediatric Autoimmune Neuropsychiatric Disease Associated with Streptococcal Infection).
Findings from this research are expected to lead to definitive treatment for many individuals who suffer from this debilitating and life-threatening disorder.
Help is needed to fund this study as the biggest burden of cost will be to pay for laboratory testing of study participants.
The community and researchers are enormously grateful for your support!
You may donate through COTBDAA for "Anorexia Nervosa Research" here