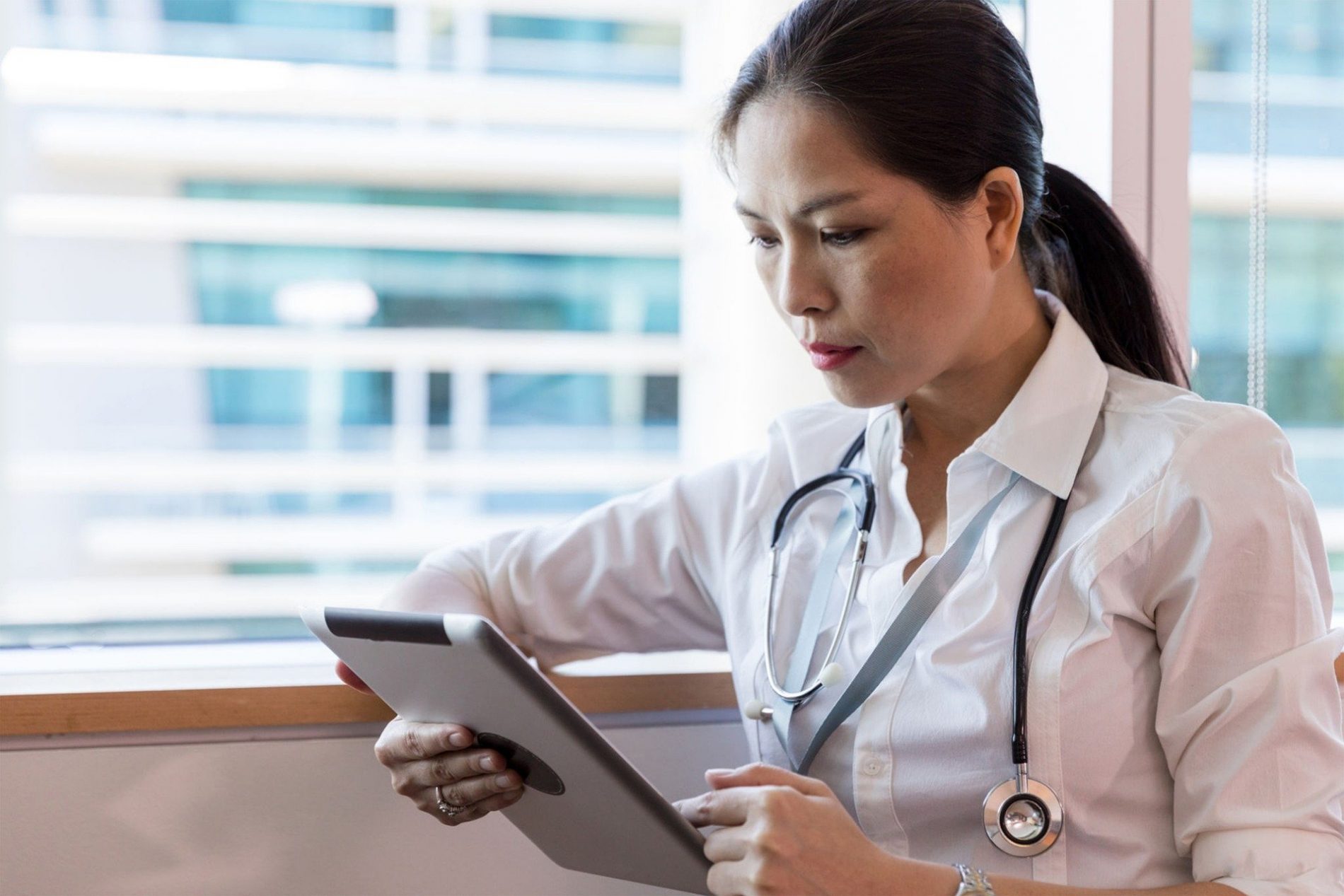 Doctor Referral
Finding a physician or medical care provider that is experienced at recognizing, testing, diagnosing and treating Lyme and other tick-borne diseases is often difficult in Colorado as well as other parts of the country where the prevalence of disease is not highly reported.  Acute symptoms of many of the tick-borne diseases may be vague and flu-like and are easily misdiagnosed by primary care or ER physicians as flu or other viral illness.
Because there are no CDC reported cases of Lyme or many co-infections known to have originated from Colorado (all reported cases are presumed to have been contracted in other states), doctors may be inexperienced about the diseases or are hesitant to test for diseases if a person does not have a recent history of travel to a known endemic state. Laboratory testing is highly unreliable or sometimes non-existent for a number of the diseases early in illness presentation and diseases may progress to more complex, harder to treat infections due to lack of recognition. Early diagnosis and proper care is key to positive outcome when dealing with tick-borne diseases.
If you have concerns about the care that you are receiving, you are encouraged to consult with a medical care provider experienced in Lyme and other tick-borne infections. COTBDAA is dedicated to assisting patients in connecting with physicians that are experienced with Lyme and other Tick-Borne Diseases however, we do not have the resources to vet each care provider and we encourage you to assess the quality of your care to assure that you are satisfied. The following are resources to physician referral programs to Lyme Literate Medical Doctors (LLMD).  You may also want to join the Colorado Support Groups to interact with other patients in our State regarding their experience with care providers.
The Lyme Disease Association, Inc.
National leaders in Lyme research, education, prevention and patient support. The organization provides a Physician referral program. Please visit Lyme Disease Association Physician referral at www.lymediseaseassociation.org
LymeDisease.Org
LymeDisease.org fights to make the patient voice stronger, to support science-based advocacy, to create legislative change, and to create a future where Lyme patients can receive the treatments they need to get well. For the past 25 years, LymeDisease.org has been connecting patients with Lyme-literate doctors who specialize in caring for patients with Lyme disease. www.LymeDisease.org
The International Lyme and Associated Diseases Society (ILADS)
Provides the only evidence based treatment guidelines for Lyme disease currently published by the National Guidelines Clearinghouse (NGC). They offer a Physician Training Program and a referral program for patients seeking a medical care provider experienced with Lyme and other tick-borne illness. Their goal is to foster excellence in care for Lyme and other tick-borne disease patients, addressing the challenges in effectively diagnosing and treating tick-borne diseases. Scholarships are available. Please visit ILADS at www.ilads.org