Financial Assistance
Diagnosis, testing and treatment for Lyme and other tick-borne infections are expenses often not covered by insurance. These financial burdens are frequently devastating to individuals or families dealing with these diseases and can make access to care unaffordable or even impossible for some. Below are a few resources for financial assistance: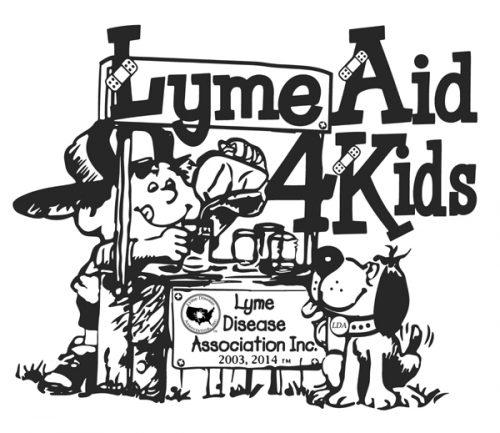 Lyme Disease Association
LymeAid4Kids
Lyme Disease Association, Inc., 501(c)3, non-profit, provides financial support through the LA4K fund for children and young adults (under age 21) who need diagnosis and treatment, but lack insurance coverage. They have awarded grants to hundreds of children since 2004.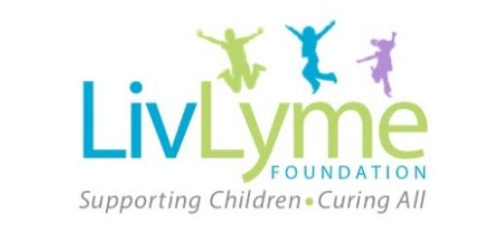 Olivia is a courageous young Coloradan that started the LivLyme Foundation, 501(c)3 non-profit to raise money for children that cannot afford their Lyme medication and to raise money to find a cure for all of us suffering from Lyme disease. You may apply for financial support for your child with Lyme disease.
The Lyme Treatment Foundation, Inc. is a 501(c)3, non-profit organization that was started to help people of all ages, across the United States fund testing and treatment for Lyme disease and co-infections.
The Lymelight Foundation, Inc. is a 501(c)3, non-profit organization provides grants to enable eligible children and young adults with Lyme disease to receive proper treatment and medication as well as raising awareness about Lyme disease.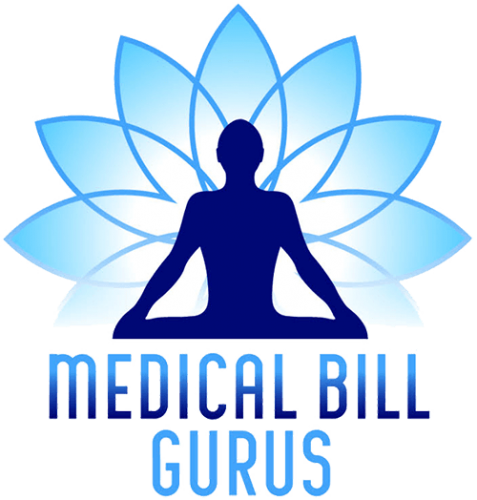 Medical Bill Gurus provides insurance billing services to patients with qualifying insurance who received alternative/integrative treatment at out of network medical providers, including cash only providers in the United States and abroad, particularly in Germany & Mexico.
Lyme Testing Access Program. Financial assistance for Lyme and tick-borne disease diagnostic testing. Will reimburse up to 75% of out-of-pocket costs of testing from a qualified CLIA/Medicare-approved laboratory of your choice. (US residents only.)
Information on programs for those that cannot afford medications and healthcare costs.