Working together to support Coloradans…
Community Partners and supporters help provide the resources we need year round to help others through our education, prevention and awareness programs!
2020 Community Partners
Would you like to become a 2020 Community Partner? Contact monica@coloradoticks.org for application!
---
Insect Shield
By purchasing items through our affiliate link, Insect Shield will contribute 10% of your purchases to COTBDAA! Monies that can be used for our efforts toward education, prevention, research and advocacy. Protect yourself, your family and pets from exposure to ticks. Use the Promo Code INSECT814 when ordering through the COTBDAA Insect Shield link and you get 15% off your purchases as well. Click here to start shopping! Insect Shield has been a Community Partner since 2017!
---

Ticknology
www.ticknology.org
Ticknology is a Colorado based company offering affordable tick testing for 8 diseases including Lyme disease, Anaplasmosis, Babesiosis, Borrelia miyamotoi, Borrelia mayonii, Rocky Mountain spotted fever, Ehrlichiosis & Tularemia. Low fee tick testing is made possible through the commercial sales of their innovative products and tick removal kits. Ticknology supports the Lyme and Tick-Borne Disease community. Sharing a common goal of disease awareness and prevention, COTBDAA was the Ticknology sponsorship recipient for 2017, and received 5% of Universal Tick Test revenue for 2017! Ticknology has been a community partner since 2017! 
---

IGeneX, Inc.
www.igenex.com
IGeneX, Inc. is a specialized clinical reference laboratory focusing on Lyme disease and other associated Tick-Borne diseases.  IGeneX, Inc. was founded in 1991 and since then has provided personalized service to private practice physicians, hospitals, and other clinical reference laboratories worldwide. IGeneX is recognized worldwide as offering the most comprehensive testing available by hiring highly skilled professional laboratory personnel and using the most advanced techniques and instruments.
---
Medical Bill Gurus
www.medicalbillgurus.com
Medical Bill Gurus is a 3rd party medical billing service that assists patients with securing insurance reimbursements for treatments received at cash based medical providers that are typically alternative or integrative in nature. Sign up for a free case evaluation to learn what type of insurance you should have to qualify for insurance reimbursements, and how Medical Bill Gurus can help you secure those insurance reimbursements. All services are offered on a contingency basis, such that all consultations and policy evaluations are free, and there is only a fee if Medical Bill Gurus successfully helps you secure reimbursements. Medical Bill Gurus have been Community Partners since 2019!
---

Sawyer Products
www.sawyer.com
At Sawyer Products, We Keep You Outdoors and protected from Lyme Disease with our odorless after drying fabric insect treatment, Permethrin. From the sidewalks of Manhattan to the thick woods of Maine, Sawyer Permethrin will repel and kill ticks mosquitoes, chiggers, mites, and 55 others species of insects for 6 weeks or 6 washes when applied to clothing and gear.  When paired with a topical repellent such as our Picaridin or Deet repellents, you will have your optimal repellency.  Sawyer has been Community Partners since 2018. For more information on all of their products, please visit www.sawyer.com/gearsafe/
---
Chaffee County Public Health
www.chaffeecounty.org
Chaffee County Public Health Department is our collaborator for community education and prevention in the heart of the Rocky Mountains.
---
Non-Profit Partners
Lyme Disease Association, Inc.
www.lymediseaseassociation.org
Lyme Disease Association, Inc. is a national all-volunteer run non-profit organization; leaders dedicated to Research, Education, Prevention and Patient support. LDA is a huge supporter of our organization and has provided an educational grant in support of our Rocky Mountain Forum each year. We work cooperatively with organizations all over the US through our partner affiliation with LDA Net.
---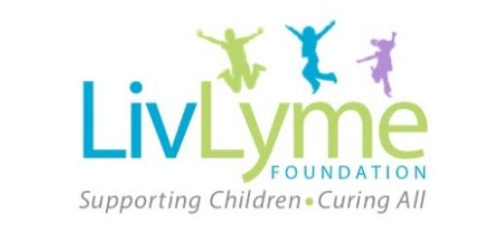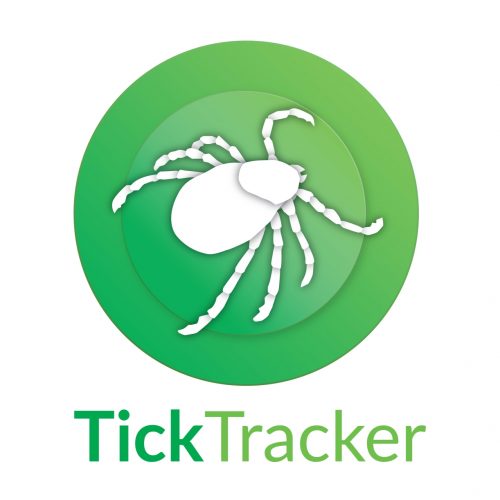 LivLyme Foundation/TickTracker
www.livlymefoundation.org
The LivLyme Foundation is a nonprofit organization providing financial assistance to families of children suffering from Lyme disease, funding scientists for Lyme and tick-borne disease research, while delivering tick education and awareness around the globe.  LivLyme Founder, Olivia Goodreau is also the inventor of TickTracker, an app designed to identify, track ticks in real time, and to spread tick-borne disease awareness to keep you safe.
---
COTBDAA SUPPORTERS
The Salida Sunrise Rotary Club focuses on service to local youth, the environment and international service. COTBDAA is grateful for their support of youth  prevention education!
---

TickEase is the only patented two sided tool designed for both people and pets! TickEase will contribute 10% of your purchase when you use promo code COTICKS and you get 10% off your tool as well! Click here to order your tool!
---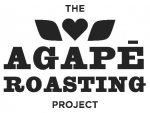 "Great Coffee, Greater Purpose"… delicious coffee on a completely not-for-profit basis. Every cent they bring in that is above their costs will be donated to charity. That means every bag of Agápē coffee that you purchase is helping to support an awesome cause, and COTBDAA was honored and grateful to be a recipient in 2017!! Not only do you get to enjoy a delicious cup of coffee, but you get the joy of knowing you're a part of something much bigger. Click on here to visit the site! 
---
Great food…great people! Moonlight Mondays at Moonlight Pizza and BrewPub. Mondays they donate 10% of their daily sales to community organizations. COTBDAA was the grateful recipient of a Moonlight Monday donation in 2017, 2018 & 2019. The 2020 Moonlight Monday fundraiser is scheduled for May 4th! Join us! 
---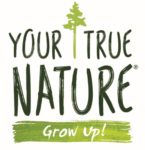 Your True Nature
Our friends at Your True Nature support Our True Nature…Helping us ELEVATE awareness in Colorado! Click here to visit the site!
---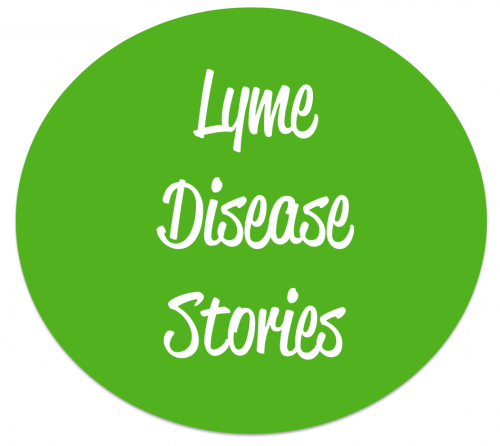 Lyme Disease Stories by Taylor Skye Schwabe
A collection of experiences from people with Lyme & Tick-Borne Diseases. A place to share your story and view others.  As well as design and support of our prevention printables. www.lymediseasestories.com
---

Colorado Lyme & Tick-Borne Disease Support Group
A private place to interact with other people dealing with Lyme and other tick-Borne Diseases. This group offer both online support and face to face meet-up opportunities along the front range of Colorado.
www.meetup.com/Colorado-Lyme-TBD-support-group
---
COTBDAA Research Collaborators
TICKNOLOGY
Dr. Heather Szerlong, PhD., President and Founder
www.ticknology.org
---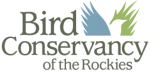 Bird Conservancy of the Rockies
www.birdconservancy.org
---
Colorado Wild Rabbit Foundation
http://coloradowildrabbit.org/
---
Gone to the Dogs
www.salidadogs.com
---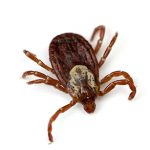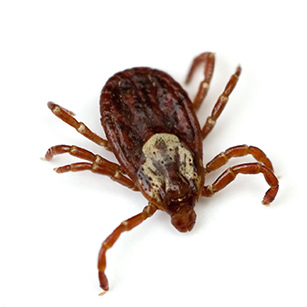 Nathan C. Nieto, Ph D. (deceased)
Assistant Professor, Department of Biological Sciences
Nieto Lab at Northern Arizona University
---
Our Education and Prevention Collaborators
Chaffee County Public Health
www.chaffeecounty.org