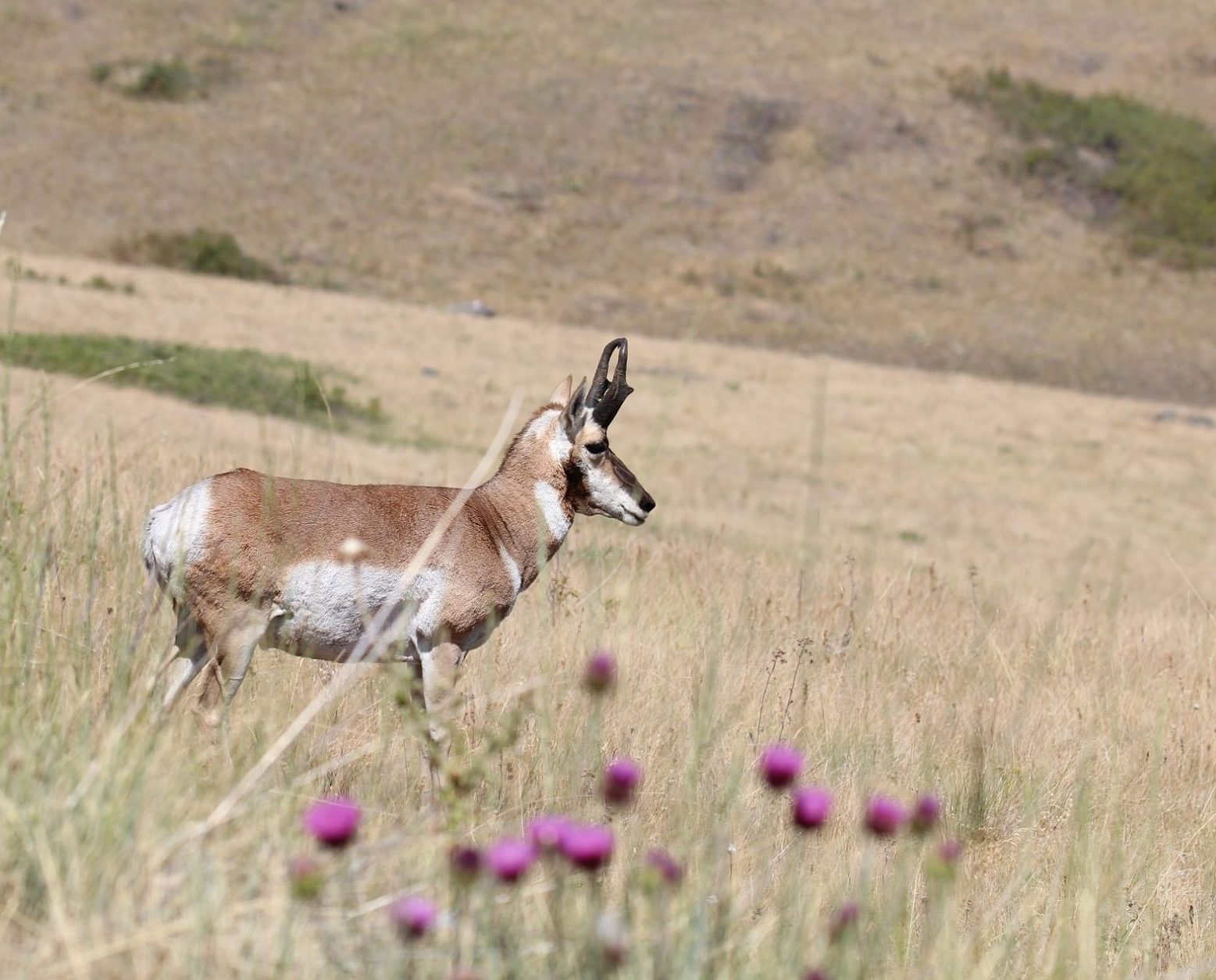 Otobius megnini
(the spinose ear tick)
Distribution
This argasid is widespread in the United States, including AL, AR, AZ, CA, CO, FL, GA, HI, IA, ID, KS, KY, LA, MO, MS, MT, NC, NE, NM, NV, NY, OH, OK, OR, SC, SD, TN, TX, UT, VA, WA, WI, and WY; in Canada, it occurs in southern British Columbia, and it is the most widespread soft tick in Mexico, reported from 21 states. Spinose ear ticks are generally associated with semiarid or arid environments such as those found in the southwestern US, however they can also be found in other climate areas due to transportation of livestock. Collection records from eastern states and Hawaii—and those from five other continents—are traceable to infested humans or animals imported from western North America.
Hosts
Hosts include domestic and wild ungulates, especially pronghorns, and occasionally, humans. Nymphs removed from the ear of an alpaca, in the Castle Rock (Douglas Co.), CO, area. This one-host tick attaches often deep in the host ear canal as a larva, and it later drops from that host, after weeks or months, as an engorged nymph, often causing distress in infested animals and humans in the interim; adults do not feed.
Vector Status
O. megnini has been implicated in transmission of the agent of Q fever.
Resources
H Joel Hutcheson, James W Mertins, Boris C Kondratieff, Monica M White, Ticks and Tick-Borne Diseases of Colorado, Including New State Records for Argas radiatus (Ixodida: Argasidae) and Ixodes brunneus (Ixodida: Ixodidae), Journal of Medical Entomology, tjaa232, https://doi.org/10.1093/jme/tjaa232